Join for the 23/24 season
The Massive Data model is live! Connect the site with your Patreon membership to access the tool.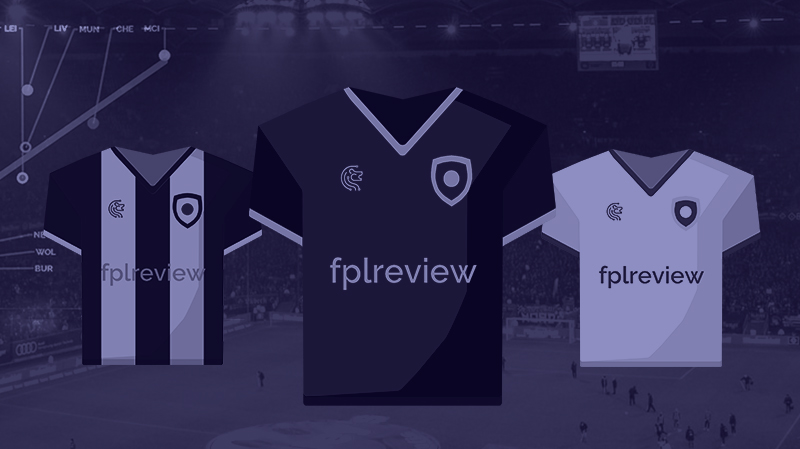 Projection Models
The Massive Data model is built from underlying data and market odds, providing cutting-edge projections for FPL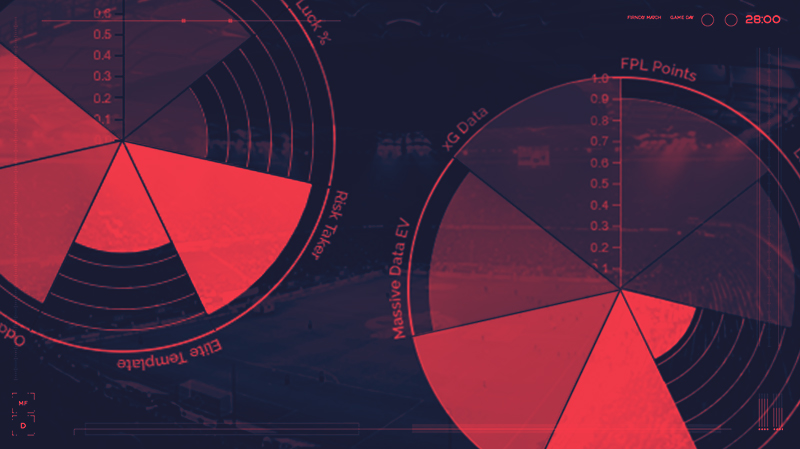 Strategy Analysis
Assess past decisions relative to millions of competitors and receive insights based on projections and xG data

Elite Data
Ownership data from the 1,000 best managers in the world, see what who they are transferring and captaining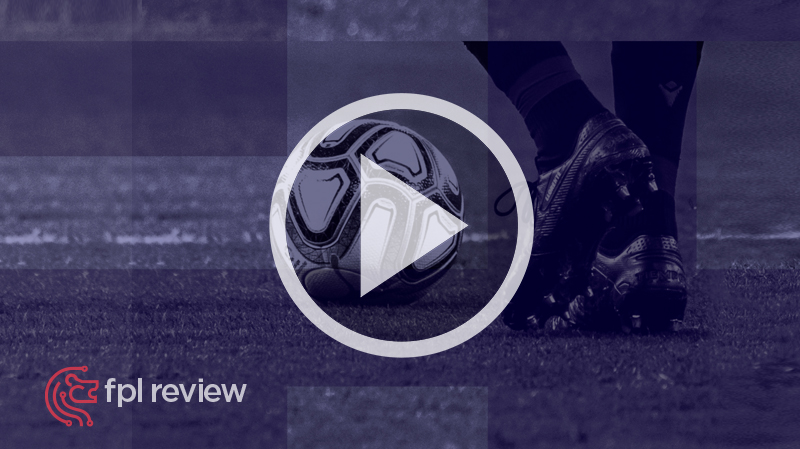 Video Guides
Get the most out of the tools by watching short clear guides and referring to onsite documentation
Multi-Period Solver
The Multi-Period Solver is a tool that helps you plan transfers over multiple GWs at once. It's designed to consider a series of decisions, rather than focusing on just one GW at a time and helps unlock a wide range of strategic possibilties. You can also customise the tool's settings to match your personal preferences.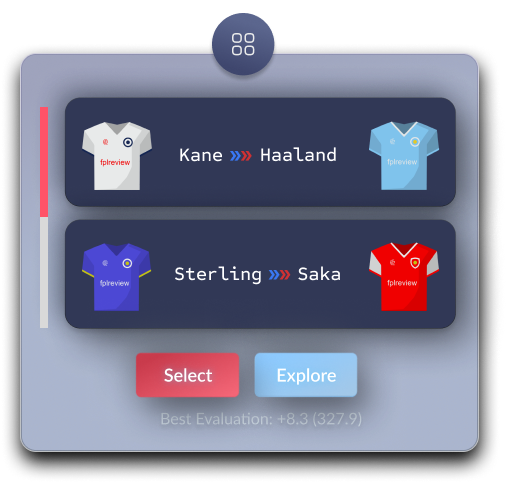 Membership via Patreon
1. Register an account on Patreon.com
2. Sign up for membership to fplreview. You can still use the sites free tools without subscribing
3. Log-in to fplreview by connecting with Patreon